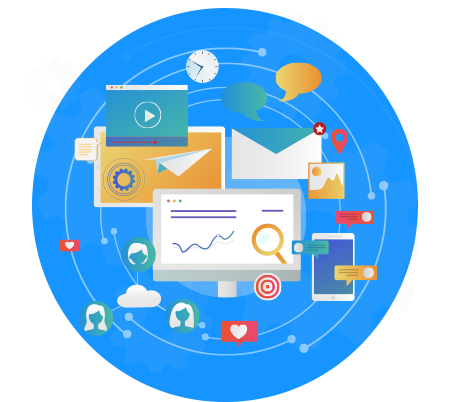 Digital marketing and SEO (Search Engine Optimization) are essential to distance your company from competitors with advantage of your website.
Does your company have a website. But with only few sales coming from it ?
Though the website should not only used as portfolio for your existing customers. Also be a showcase for new customers.
For this goal. Also there is one methodology well known from sales school and from "success stories": one must be in a pole position, at the best location.
Improve your web visibility and increase your sales
Visibility of your website for search engines, especially for Google, is based on keywords searched by your potential customers and it is your springboard to success.
In 2016, 85% of population in Belgium was connected to Internet. Also with 9,64 millions of people using Internet for their searches at regular basis.
Having a good visibility on Google, the top-rated search engine in Europe and Belgium, is a must to ensure regular web traffic to your website.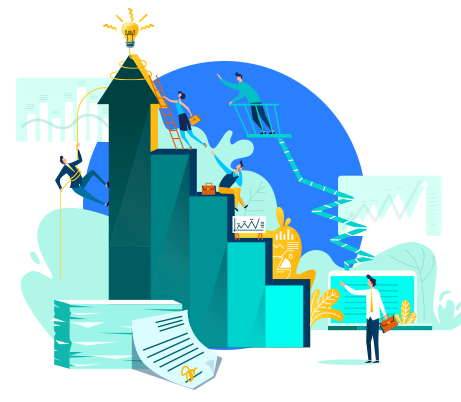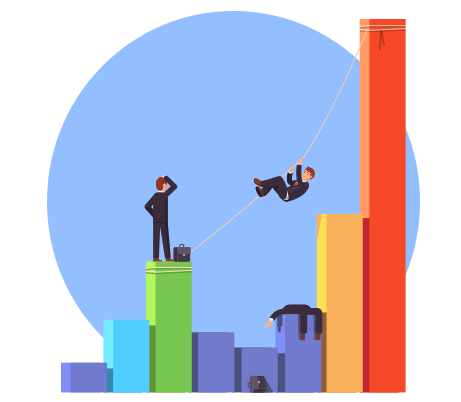 Distance yourself from competitors
The more visitors you have on your website, the higher is the interest for your products and services. Also if your competitor has a better visibility, it's everyday potential customers that you are missing.
Our digital marketing team though fully studies the market related to your web activities.
However based on your business domains, keywords, geographic position and your target public. Also we set marketing goals to improve visibility of your website on Internet.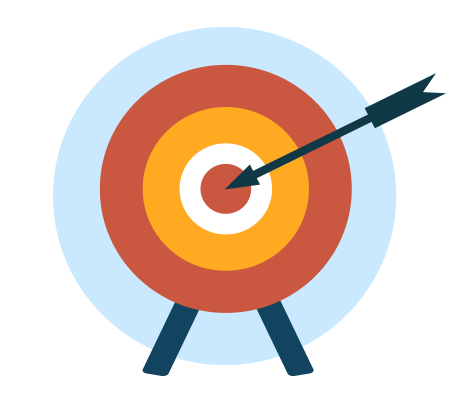 Get in Touch
Subscribe and stay up-to-date on the latest improvements and services.