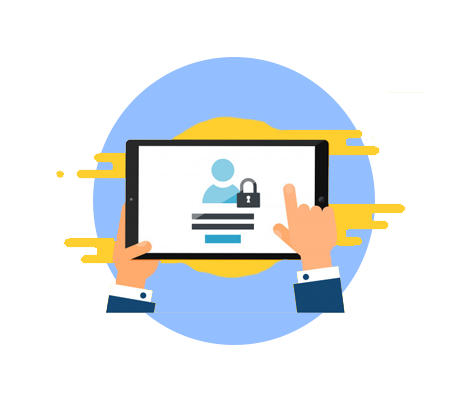 Usage of Security Baselines ensures that each application, product or hardware deployed is following best security practices enforced by the policy of your organization.

These documents are containg recommendations of the vendor and best practices to secure your system, implement extra layers of mitigation against threats and make it more resistant against cyber attacks.

OFEP assists his customers in writing and reviewing Security Baselines.

We have experience in writing security baselines for multiple products.

We have security baselines for following technologies in our portfolio :
AIX
HP-UX
Linux (including kernel, sudo, OpenSSH services)
Solaris
Windows 2000
Windows 2003
Windows 2008
Windows 2012
Cisco IOS & CatOS routers & switches
Cisco Secure Tacacs+ ACS
Cisco Nexus routers & switches
Juniper Netscreen
Juniper JunOS
Checkpoint IP Series (Nokia) Firewalls
Fortinet FortiGate
Oracle Database
WebSphere MQ
Apache Webserver
Nginx Webserver
Microsoft IIS
Microsoft MS SQL Server
CFT & XFB Gateway File transfers
Tivoli Storage Manager (TSM)
Websphere Application Server (WAS)
Citrix & Xenapp
DB2
EMC
Vmware Vsphere & ESXi
This list is non exhaustive and we can also write security baselines for specific products.
Those security baselines allow your ICT organization to configure all applications, OS, infrastructure components homogeneously.For each technology, we collect all configuration parameters which need special attention from security perspective. Some equipment is provided with insecure parameters by default (default password, SNMP write enabled, debug feature enabled, wide ACL). Security features are not enabled by default most of time. Manual configuration is required to enable them.
Moreover, usage of security baselines demonstrates good maturity level and governance in your organization.
If a part of your ICT is outsourced, it's even more important to setup security baselines carefully. In some organizations, "RUN" is outsourced but not security governance. By setting up security baselines, you can ensure that your ICT partner is following your guidelines and standard to configure equipment. We are able to automatize verification of security parameters. These validations can be automatically scheduled to run periodically to ensure that equipment is set inline with baselines.
Get in Touch
Subscribe and stay up-to-date on the latest improvements and services.