Responsive websites for Android, IOS, Windows, Mac & Linux
You don't have a website yet ? Or you already have a website but it's not yet "responsive" with layout that can fit all kinds of screens? More and more web search is executed from a tablet (iPad, Windows, Android) or a smartphone. If your website is not displayed correctly on these screens, chance is high that your visitor is leaving your website. A potential customer is lost and potentially forwarded to your competitor.
Many websites are still using web components which are not compatible with mobile Internet 2.0 (such as Flash components or Java applets). Visiting your website for mobile users is extremely difficult or even impossible. It's time to modernize your website. OFEP is facing this challenge with you !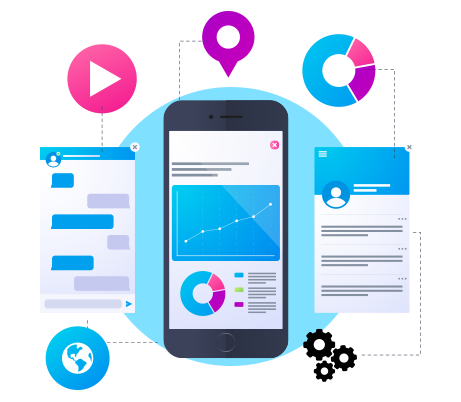 The number of users with smartphones or tablets is growing everyday. It's a today's standard to have a website adapted for smartphones and tablets.
"Responsive websites" are a solution to build a unique website which is displayed differently based on device the visitor is using to browse it. Surfing it with smartphone (iphone, samsung, nokia, htc or other), a tablet (iPad, samsung galaxy tab,..) or with computer (PC, Apple and different browsers like Internet Explorer, Firefox, Safari, Opera) your website must be nicely displayed. You have all keys in your hand to seduce visitors of your website then. Look at statistics or analytics of your current website to discover how many visitors are accessing the website from mobile gadget.
Thanks to our internal development processes and standards, we offer you possibility to reuse generic components. We are therefore able to bid professional websites at very competitive prices.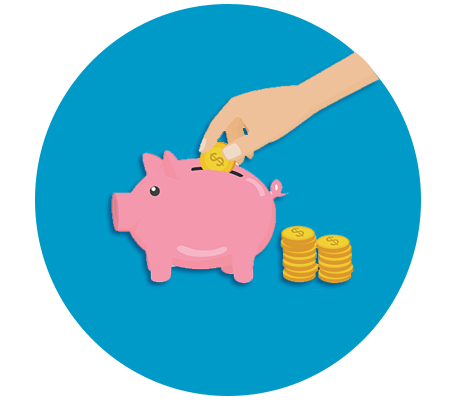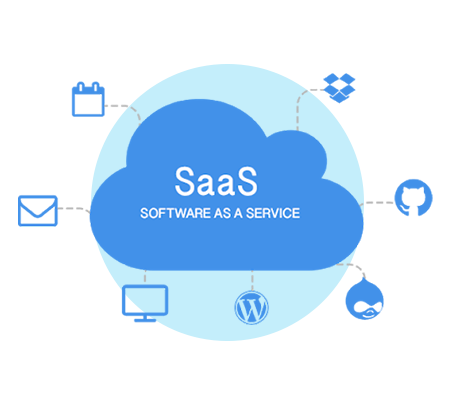 On top of web development, we can offer you a complete hosting service. It contains hosting, backup, monitoring and security patching of your website. You don't need to take care of any technical element.
Communication with customers is essential to create business opportunities. We can develop dynamic forms to filter inputs and collect information you want.
A visitor wants to contact you through your website. User's behavior will be different depending if the user is using a computer (with a real keyboard) or using a smartphone (with a limited keyboard). Thanks to our dynamic forms, we have adapted solutions for all types of communication. Don't miss sale opportunities anymore !
If you already have a website, we can modify your current website into a responsive one.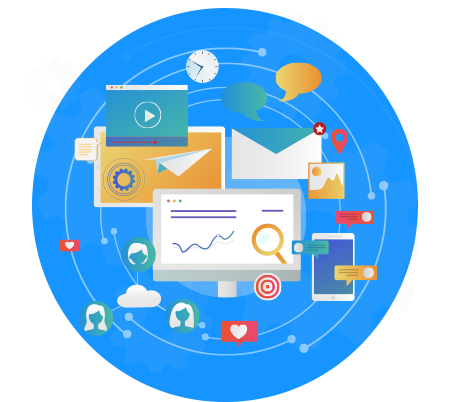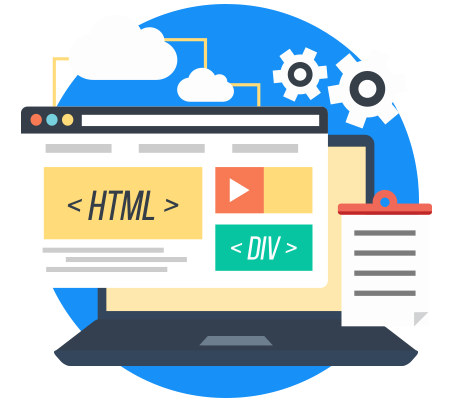 Do you want to enjoy advanced features of mobile platforms without managing multiple applications ?
Thanks to feature of HTML5 and CSS3, we can take advantage of "mobile" features with responsive websites.
For example you can take photos with your smartphone and upload or manage them immediately at your website !
Take advantage of graphical and interactive animations.
Your advantage ? Take advantage of the last feature without developing and maintaining multiple applications (such as Apple app, Android app, BlackBerry app, Windows Mobile app). This would request much more effort and cost to develop native applications.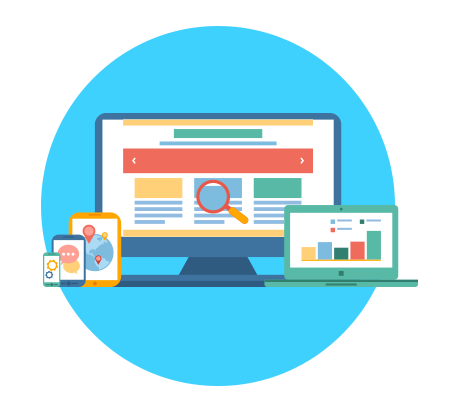 Get in Touch
Subscribe and stay up-to-date on the latest improvements and services.