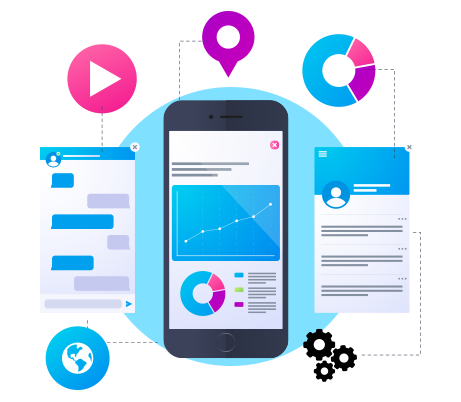 Thanks to our experience in ICT world. Also we can guarantee you will get a professional. And sociable candidate able to integrate and communicate with your team.
However
our consultants have a great technical experience to meet your goals. Also IT consultant informatique bruxelles.
OFEP is working in model with a broad network of consultants in Belgium and keep close contacts with them
.
If you are looking for candidates in scope of migration to execute changes.
Also tasks especially
outside business hours or during weekend
, we can also provide you with right resources
.
Your advantages to work with us
We will only provide consultants matching your requirements and with professional experience you are looking for.
Thanks to our various packages to suit all budgets, we can provide on-site or off-site consultants.
Duration and variable volumes
We can provide you a single developer or a whole team, for one day or for long time.
Broker services available
We are working with both consultants under the payroll and independants consultants. We can act as broker to faciliate your sourcing services and managing all the communication and invoicing to the different parties involved.
Whatever type of popular profile you might need, like project manager, developer or infrastructure engineer – we will satisfy your request.
We interview each candidate personally and ask them to pass a technical test to check their skills. We give you access to the test results. Working this way, you are guaranteed to only talk to profiles corresponding your level of requirements.
Business Process Management & Project Management
The world is changing and enterprises now act in a worldwide interconnected market. To face these challenges, our staff is continuously learning new standards and evolution of business process. See below the non exhaustive list of profiles working with OFEP:
Risk Management
Project Management
Program Management
Service Management
ITIL Management
Business Analyst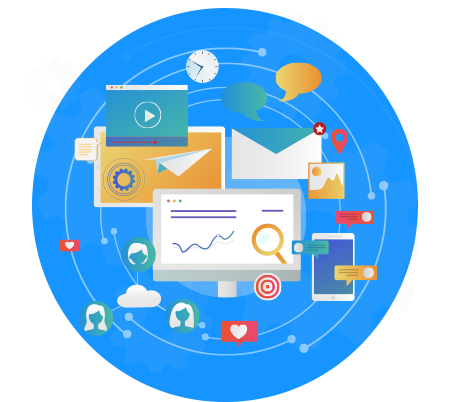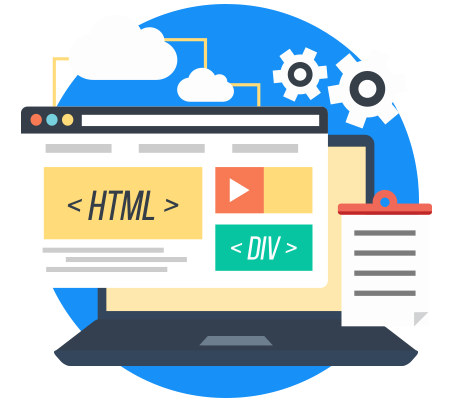 IT Governance & Architecture
To build, support and maintain modern "enterprise" applications, generic concepts have defined in IT industry. Such as "Business Architecture" or "Enterprise Architecture". Establishment of Governance inside company is a prerequisite. Also to build long term and coherent strategy for our IT. However including organisation chart and communication of different participants in the enterprise. See below the non exhaustive list of profiles working with OFEP. IT consultant informatique bruxelles.
Cloud Azure & Office 365 (365) Architect
Cloud Amazon Web Services AWS Architect
Solutions Architect
Security Architect
Network Architect
Windows System Architect
Unix/Linux System Architect
To bring your projects to life and ensure support of ICT infrastructure, multiple profiles are needed to cover different competencies:
Servicedesk agent
Helpdesk agent (1st, 2st level)
Support technician
System engineer
Virtualization specialist
Storage & Backup engineer
Network engineer
Security Engineer
VOIP & Media Engineer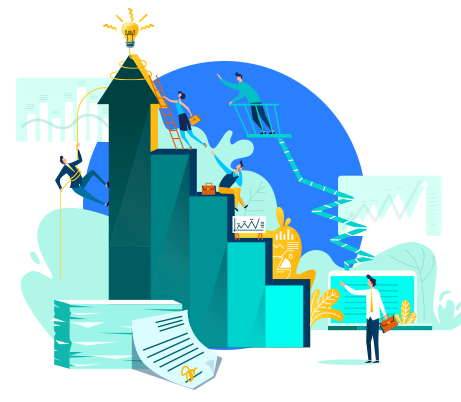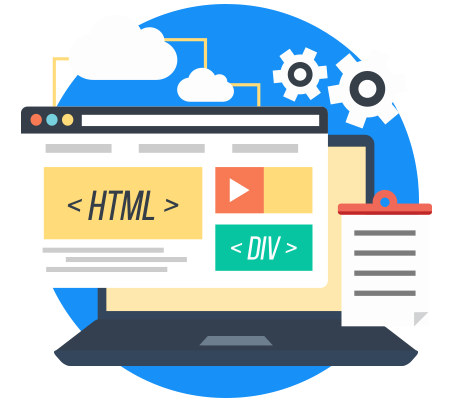 To develop strong and optimized software or for maintenance purposes multiple profiles are working with OFEP:
Software Architect
Business Analyst
System Analyst
Project Coordinator
Software engineer Java/J2EE
Software engineer .NET
Software engineer PHP
Software engineer C++
Software engineer Python
Software tester – Quality Assurance Engineer
Technical writer
Get in Touch
Subscribe and stay up-to-date on the latest improvements and services.