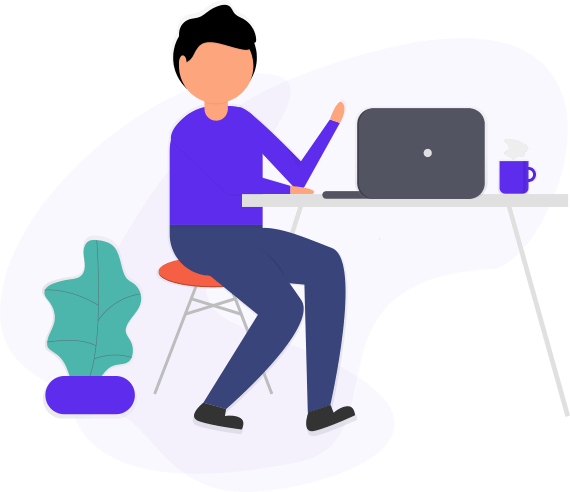 The experience of specific industries is a major added value for projects: knowledge the applicable regulations and the leading solutions. confiance référence.
Our customers are working in such industries:
Banks, finance and insurances
Governmental
Healthcare
Media
Automotive
Industrial
In addition, we have a range of solutions to SME's, start-up's and independents.
Presences in the local media
13/01/2020 – Fin de vie de Windows 7 – Radio Contact
11/09/2019 – Phishing et paiement en ligne – Radio Contact
05/11/2018 – Sécurité des téléphones mobiles – Radio Contact
11/03/2018 – Au secours ransomware, que faire ? – Bel RTL
12/06/2017 – Les « spams » dans votre boite aux lettres électroniques – Radio Contact. confiance référence
25/08/2014 – Cyber attaque contre le Playstation Network – Journal RTL 19:00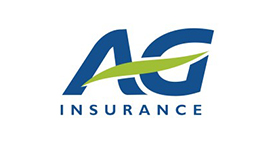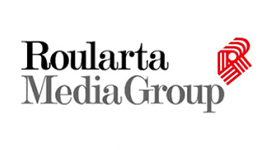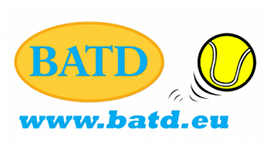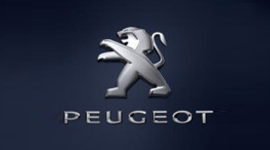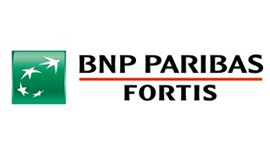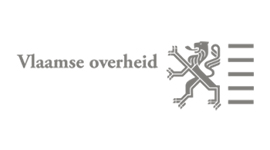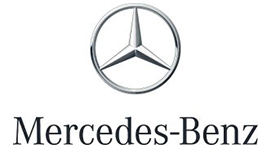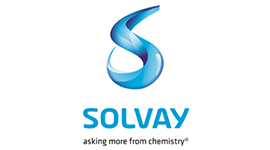 Some projects we have worked on
Presence to charity events
Présence à « La nuit des étoiles 2019 » et notre page dans le magazine de l'évènement.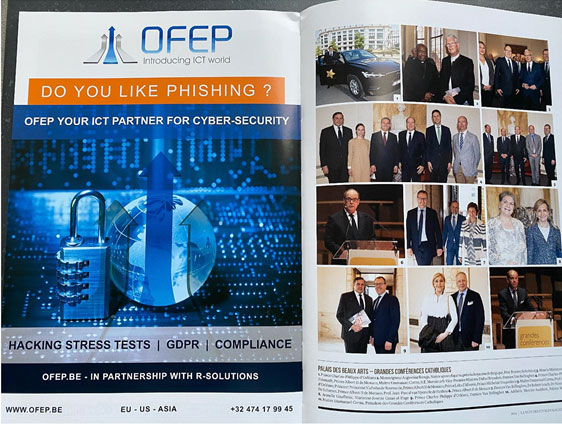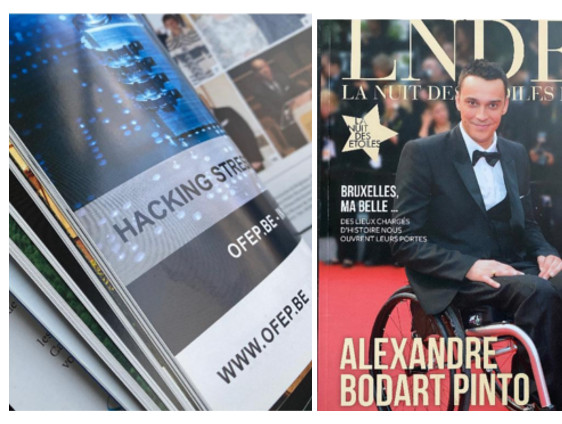 Get in Touch
Subscribe and stay up-to-date on the latest improvements and services.