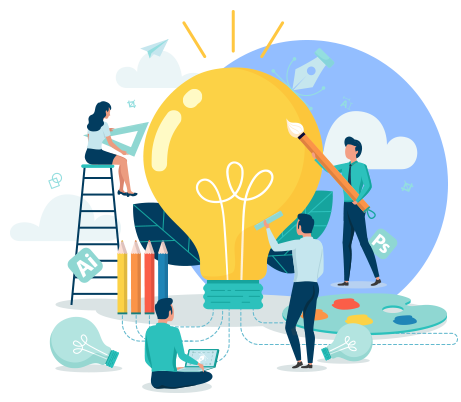 Creation of webshop in Brussels and around
Does your company work in B2C or B2B? Do you already have sales activity and do you want to start online sales?
Ecommerce is a growing activity on the market. Volumes of online sales are growing year by year. Are you willing to take advantage of this growing market? Every ambitious company needs to develop new markets. Also don't let this opportunity to your competitors. Also start develop this channel of sales today with OFEP as your reliable partner.
We create your ecommerce website (webshop) which allows you to facilitate your sales and get new customers. Your online shop is online 24/7 and your customers can place orders at any time, your products or services are in total security.
Online methods of payment
We can integrate multiple methods of payment, including Paypal, credit card such as Visa, Master Card. Also american express or bitcoins. Also customer also has opportunity to pay upon delivery.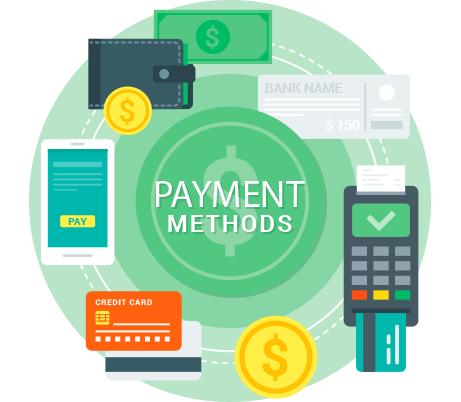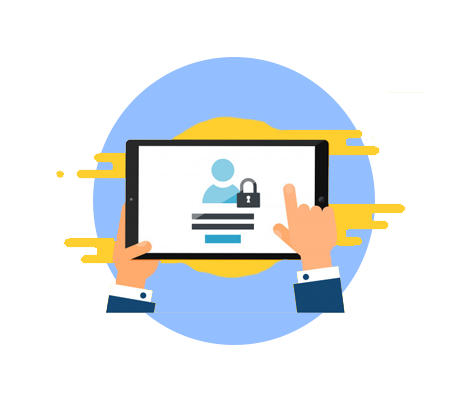 Don't force your customer to create a new account
Do your customers have a Facebook, Google or Twitter account? They can log in your websites without creating a new account for using your webshop.
We can support all types of products, including "downloadable" digital products such as music. Also video training, documents, software etc.). However your customer would be able to download desired content after paying it. e-commerce bruxelles.
If you are selling services (billed per hour or flat fee). Also we can setup a system of selling "credits". Your customers can buy credits which they use for tasks performed. Both administration and accounting (generation of invoices) are facilitated by online sales.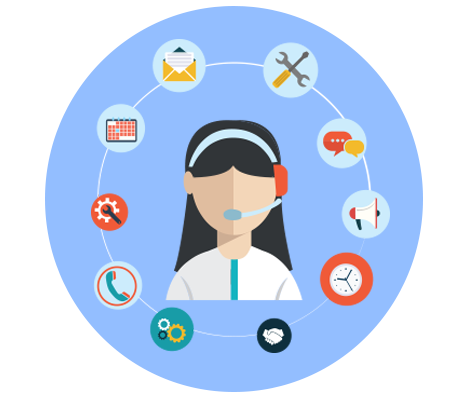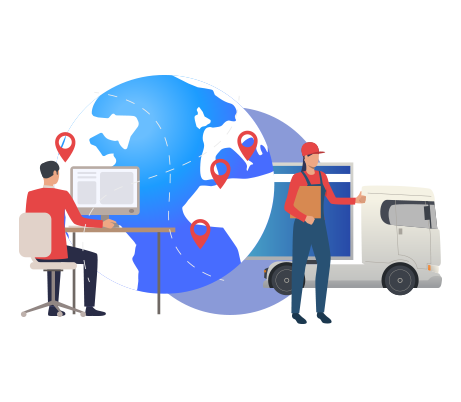 Do you want delivery to your customer by express courier such as DHL, Fedex, UPS or by bpost, Kiala or other? We integrate all kinds of delivery services with your website. Also customer can choose a preferred delivery method and calculate delivery fee.
Delivery cost has to calculated based on many factors (packaging, destination. Also weight, total amount of the order and its size). We offer flexibility of calculations.
Is your shipping partner using a tracking system? We can integrate their tracking system in your webshop.
However
your customer will be getting a tracking id to follow his parcel.
Do you want to send mails to your customers? Mailing platform is available to communicate with your customers. Also send them regular newsletters.
Would you like to offer discounts to your friends, friends of your friends or for big orders. Though our system of "vouchers" allows to manage discounts. Also for example based on a smallest total amount of order.
For specific products only, for package. Also for second identical product or for next purchse during a limited period of time
. e-commerce bruxelles.
We can manage different VAT rate (6%, 12% 21%).
Invoices generated in PDF format documents. Customer can download his invoice through webshop.
We offer Google Maps and social networks integration.
However
our Google integration of your products ensures optimal indexing and visibility on Internet
.
We are working with best Opensource platforms available on the market. Such as Opencart, Prestashop, Woocommerce, Magento. Also zencart. Choice of the platform depends on customer's projects and requirements.
These platforms are used by millions of webshops worlwide. Also with those you can get your highly professional shop at competitive price and with many business features. Also we can develop new modules to answer your needs by ourselves. e-commerce bruxelles.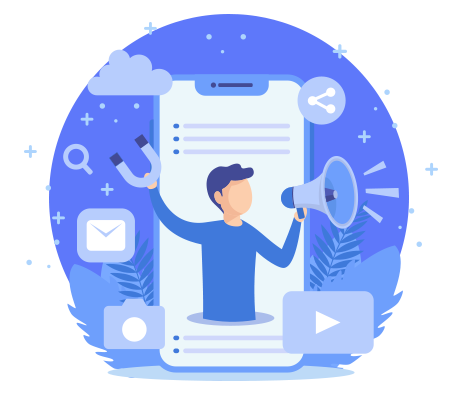 Get in Touch
Subscribe and stay up-to-date on the latest improvements and services.