OFEP is always on the lookout to find the best in the market !
If you're looking for a less complex, more intelligent and highly scalable enterprise network, it's your lucky day.
Mist is pioneering wireless network solutions.

OFEP together with the partner TruGEN present Juniper's ground-breaking Mist platform. Juniper Mist pltatform is a full-access, automated solution bringing your wired and wireless network under a single cloud and AI-engine. We've been testing this new kid for the last month and we approve. Better yet, we LOVE it!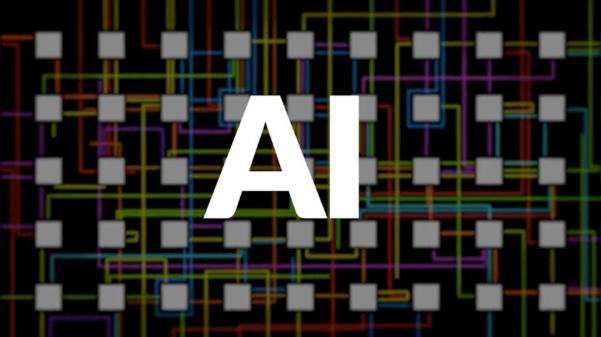 Intelligence
The Mist Platform is built on a modern microservices cloud architecture that automates tasks to improve Wi-Fi reliability, accelerates troubleshooting and provides insight to user experiences. The AI-driven wired and wireless networks delivers proactive insights and enables you to resolve issues quickly.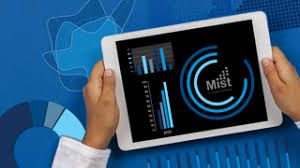 Visibility
However, the name Mist would suggest otherwise, the wireless solution gives you great visibility. The AI-driven platform utilizes machine learning for an enhanced user experience with network services that are predictable, reliable, and tailored to individual needs.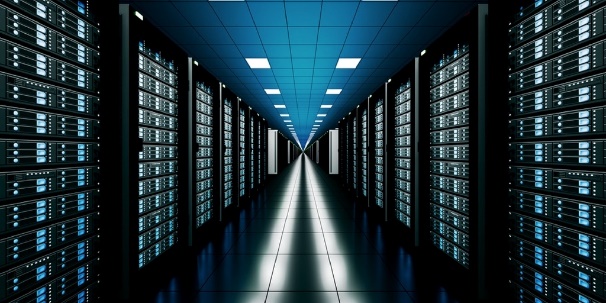 Endless Scalability
By unifying your network with a modern microservices-based cloud and AI-engine, Mist delivers the Self-Driving Network, enabling your seamless transformation into an agile, scalable AI-Driven Enterprise.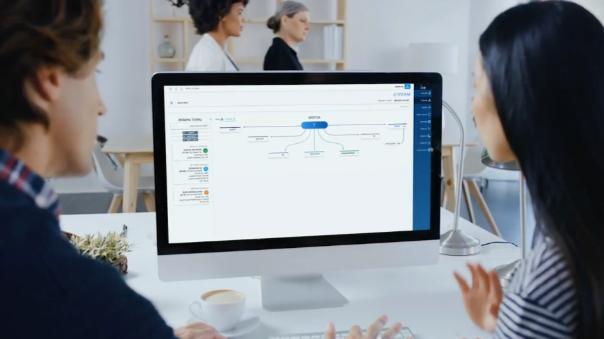 Simplicity
Mist delivers a smooth integration between the wired and wireless networks and simplifies operations by enabling you to manage both networks through one single dashboard. This gives you moreinformation and details that help you pinpoint what is going on in the network.
Register your now our Webinar on Tuesday 08/12/2020 – 11:00 – 12:30:
---